Lastest News - R. Bruce Dye
Here you can find all the latest news about R. Bruce Dye and his companies such as Brigadoon Financial, Brigadoon Fitness and more.
Sycamore Hills fits tour to a 'tee'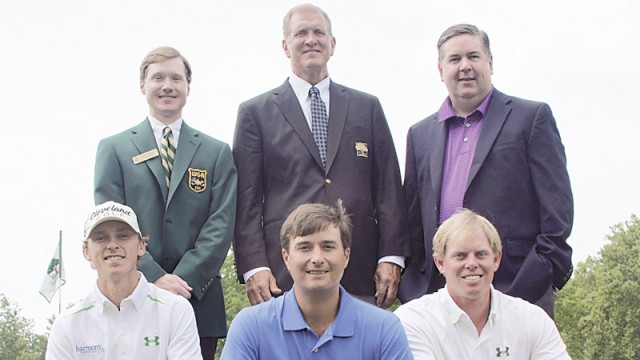 Hotel Fitness Championship ticket sales are rising, vendors are lining up, hotel registrations are building, and the list of volunteers approaches the goal of 800.
The biggest challenge now for Duke Butler IV is persuading any remaining skeptics that the tournament at Sycamore Hills Golf Club Aug. 26 to Sept. 1 will feature some of the best professional golfers in the world.
To read the full Story > Published by Ryan Schnurr - INFortWayne.com